LAST WEEK, I was pleased to attend the FT Africa Payments Innovation Summit in Nairobi, Kenya. The event brought together leaders from the mobile payments and financial services industries to discuss and debate how new technologies can promote growth in the mobile payments system market. Most importantly for FINCA International, those gathered discussed how these innovations in mobile payments can fuel the expansion of financial inclusion.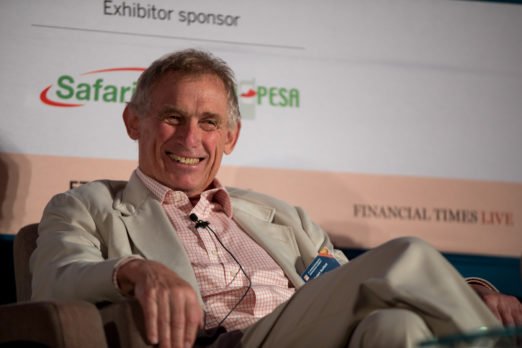 I was delighted to be joined by Greta Bull, the CEO of CGAP, Senator Gideon Moi, the chairman of the Senate ICT committee for the Kenyan government, Abdoulkarim Soumaila, the Secretary General for the African Telecommunications Union, and our moderator, David Pilling. The debate encompassed a diverse range of issues, including the current market trends for payments in East and West Africa, the main options for innovation within the African payments sector, and even discussing what role blockchain and bitcoin will play in the future.
In many respects, Africa is leading the way in mobile payments. The continent is often thought of as 'mobile-first' or even 'mobile-only.' Penetration of mobile devices is soaring and mobile network operators (MNOs) are devising innovative solutions to transform lives. Products like M-Pesa have increased access to financial services for previously unbanked populations using mobile phone technology. Such innovations help usher in new levels of financial security and autonomy for low-income communities. It also improves financial literacy by presenting a person's financial situation in a clear, easy-to-understand way. In doing all these things, M-Pesa and similar offerings across the African content are driving increases in financial inclusion. The statistics are telling. While only two percent of adults worldwide have a mobile money account, 12 percent of adults in sub-Saharan Africa have one, half of whom have no other bank account.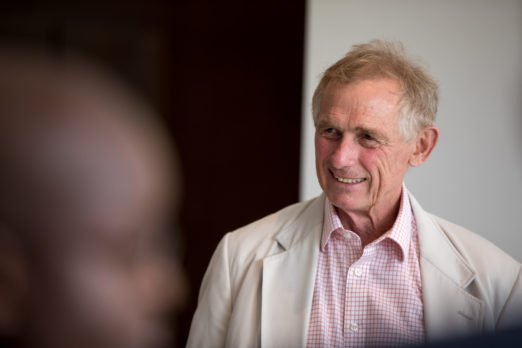 But more can be done. Many telecommunications companies make large profits from transaction fees. In contrast, FINCA Pakistan, in partnership with fintech start-up, FINJA, developed a free mobile payments solution called SimSim. By not charging transaction fees, customers assume greater financial autonomy and are therefore able to save even more. It is our belief at FINCA that financial performance must be paired with social performance in order to empower and financially include as many people as possible in under and unserved markets.
Despite the positive changes taking place in payment innovation, we have a long way to go. As of August 2017, two billion people worldwide did not have a bank account or access to a financial institution. Financial inclusion is fundamental in the fight against poverty, and financial service providers and their partners should endeavor to make transactions more accessible, more secure and more transparent.
Rupert
---
Share this blog post:
---