At Heathrow, my home away from home, gathering courage for the next leg back home from Amman. The gals at the American Airlines desk are so done with the Royal Wedding. "We're sick of hearing about it," said the agent at the ticket desk. "Yeah, well, at least we get the day off tomorrow," another reminded her.
Come on, girls, buck up. Stiff upper lip. We'll get through this.
Meanwhile, the death toll reaches 500 in Syria. Did you know Bashar Al-Assad was a physician by training?
So much for doing no harm.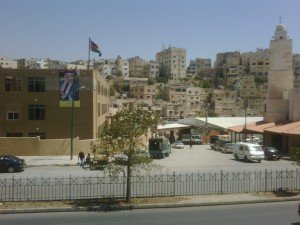 Rupert
---
Share this blog post:
---